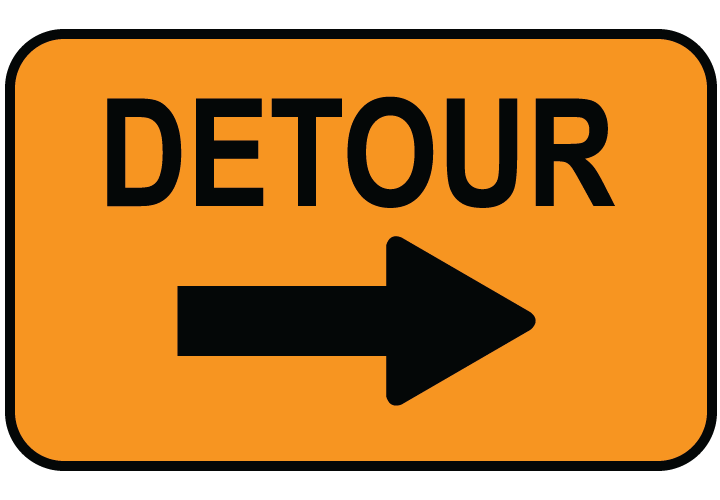 Just got off the phone from Salisbury Council about the road works an detours that are going on around the place. I got caught out yesterday, doing a last minute 'Oh we all slept in!" dash, and ended up going a lot further than we needed to.
The details that I have:
Mon, 30th May –  Fri, 10th June: Mawson Lakes Boulevard – Closed from Parkway to Mary Street (Montague Road end). North detour back via Parkway in Technology Park.
Mon, 6th June – Thu, 16th June: Mawson Lakes Boulevard – Works at the Peninsula Drive and Parkway Drive Roundabouts.
Hopefully these two road closures won't overlap by too much.
---
Just had a letter in the mailbox with more details, and I have rung Adrian, the Surfacing Coordinator to confirm access during these times. The plan at the moment(1 June) subject to weather:
Monday – Work starts on Peninsula Roundabout, Work starts on Parkview Dr. Roundabout.
Tuesday – Work starts on Parkview Dr.
Wednesday – New Asphalt put down on Parkview Dr.
Local access will not be completely cut off during this time, works start at 7am,  but there may be some delays getting in and out of adjoining roads. Access will be available after 5pm each day. Direction will need to be taken by road management services.
I will continue to update this post if I find out any more details
Details